Cornerstones Curriculum Maestro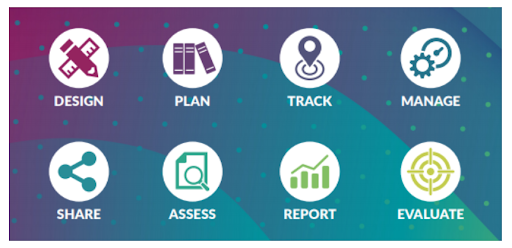 At Shawley, we have designed a bespoke curriculum and used Cornerstones, Curriculum Maestro as our online curriculum platform to do so. Cornerstones follows a design process, which defines our aims and sets out larger concepts, to articulate our pedagogical approach and wider co-curricular offerings. We plan and ensure a clear and secure curriculum and progression. Our curriculum is rich, sequenced subject learning across year groups and supports teachers' subject knowledge with high quality resources.
Our inclusive curriculum equips all children with the skills and personal qualities necessary to lead a fulfilling and rewarding life. As our curriculum is very practical, and has clear entry and exit points; this serves us well, as it engages all ability levels and can be accessed by children at different stages of English language acquisition. Our learning involves many visits, and opportunities to learn in different environments. At every opportunity, we look to make our children's learning experiences as authentic as possible. Where visits are not possible, technology is utilised to ensure these rich opportunities can still take place. An example of this is using the Now Press Play immersive audio resource. This brings each topic to life and makes learning as relevant and as real as possible; we also use video conferencing to link up with speakers and audiences from around the UK and the wider world.
For more information about the curriculum in each Key stage please click on the links below: